Alejandra Avilés
I'm a UX Designer with strong
background in Visual Arts
and Web Design.
Projects
☘ Welcome to my portfolio website,
would you like to have a look around on my projects?
I study in the UX/UI Bootcamp in Ironhack Barcelona (2018). I've internalized the best design practices: dedicated time to research in order to take informed decisions along the process, detecting needs, figuring out the features, testing your ideas, iterating, adapting and working focused on daily goals.
These are some of the methodologies I've been using: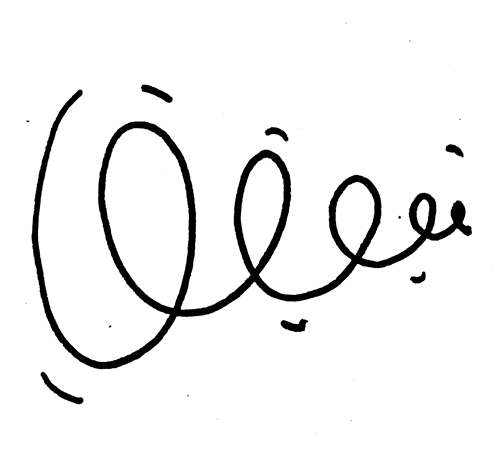 Generative Research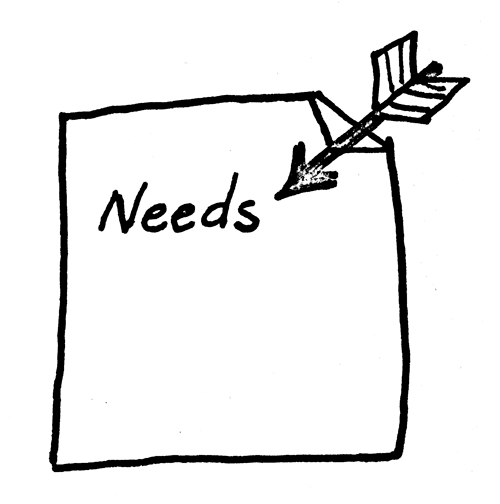 User Needs Research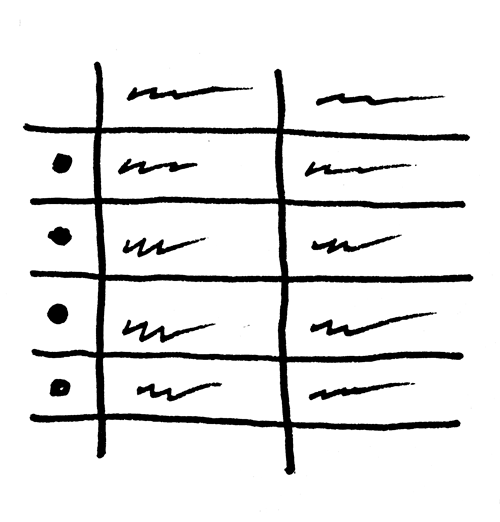 Competitive Analysis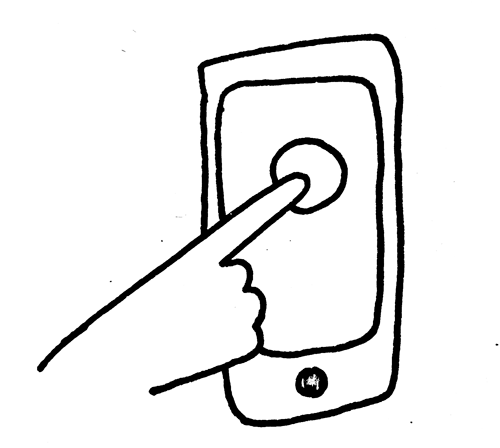 Usability Evaluation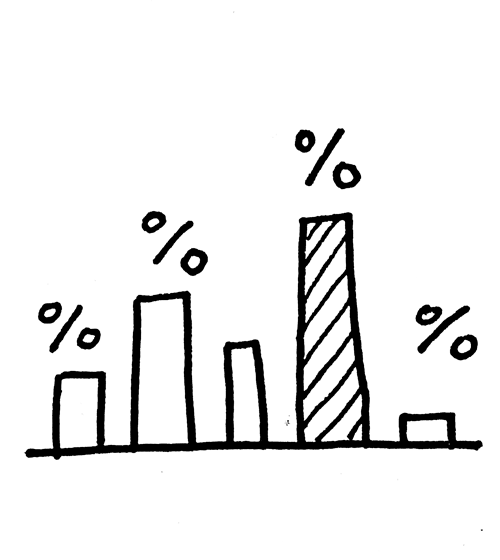 Online Surveys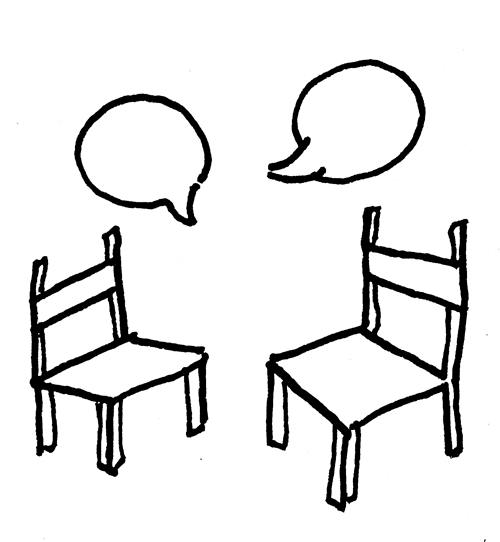 User Interviews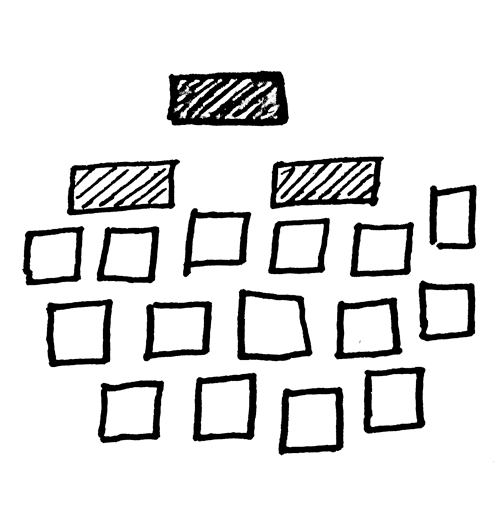 Affinity Diagram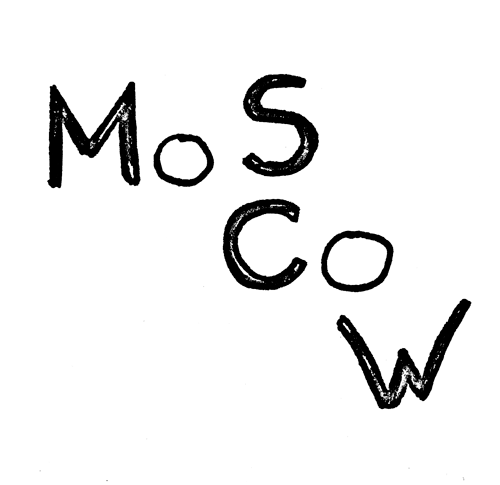 MoSCoW Method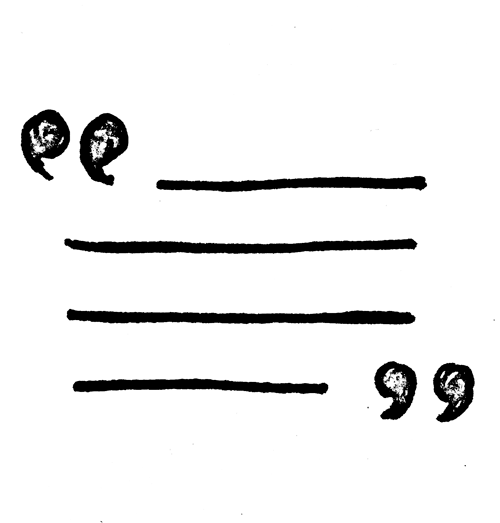 Problem Statement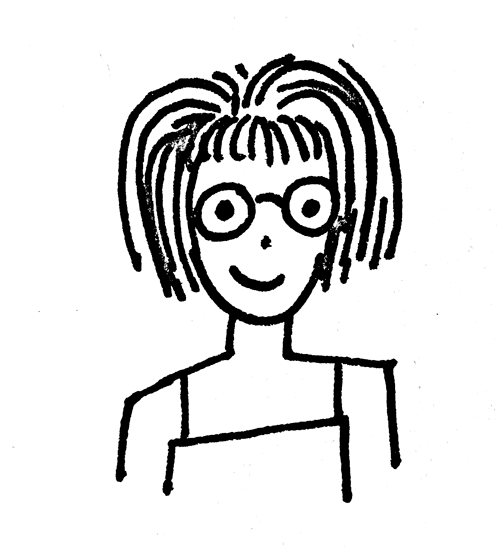 Persona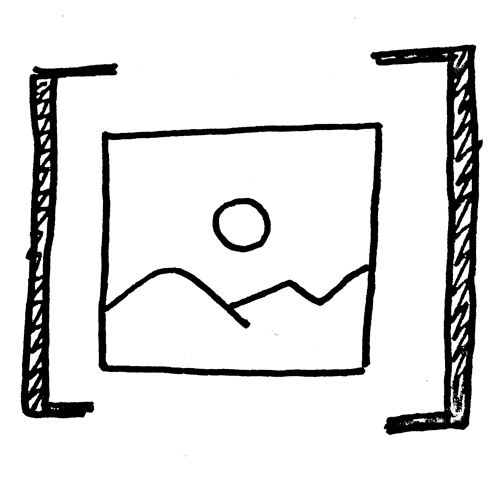 Scenarios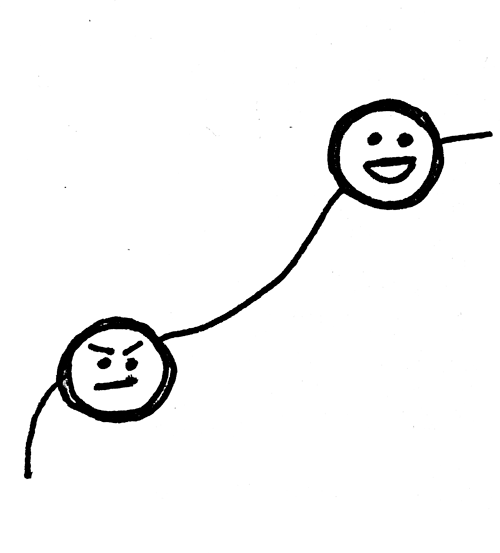 User Journey Maps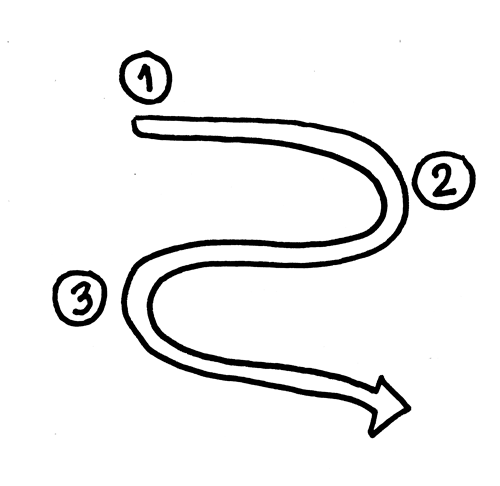 Task Analysis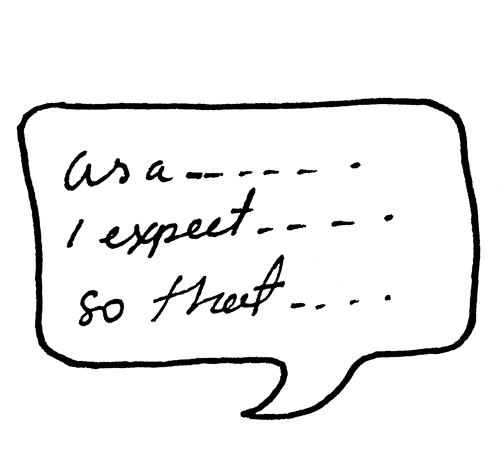 User Stories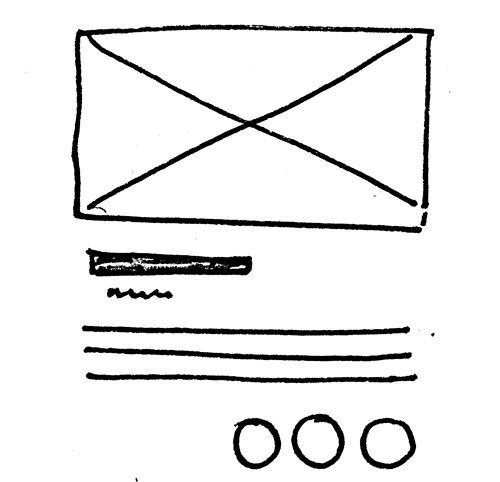 Wireframing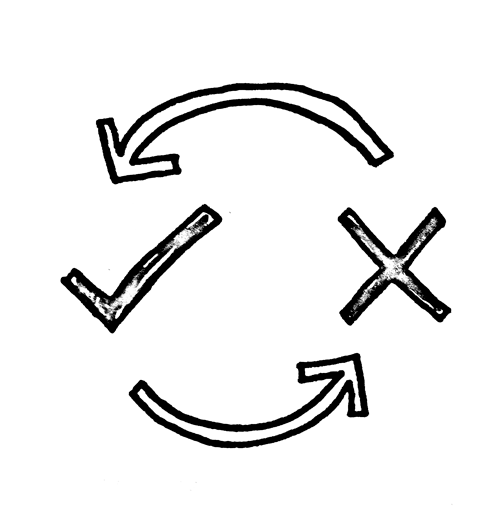 Testing & Iterating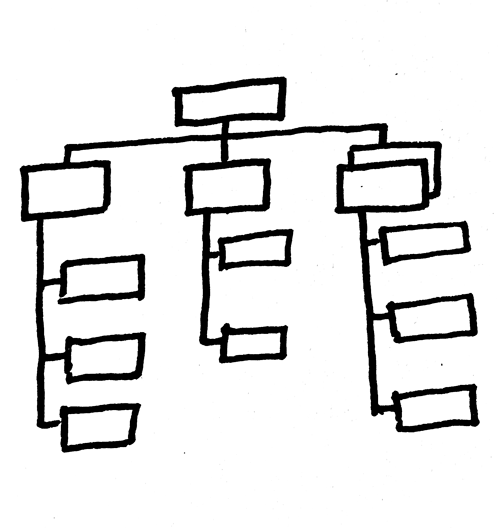 Information Architecture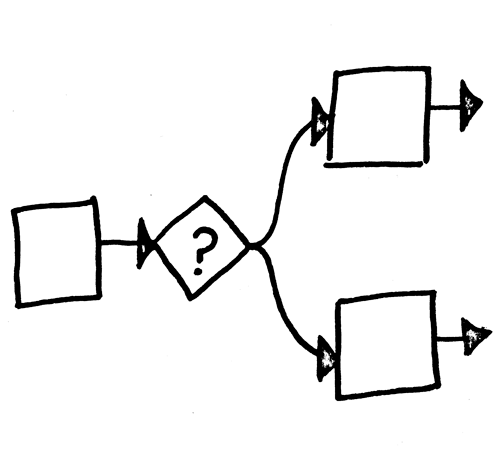 User Flow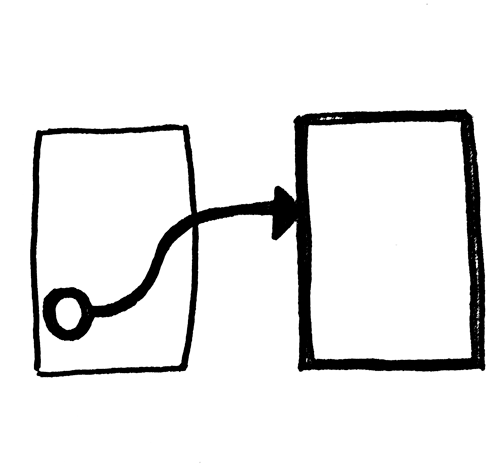 Prototyping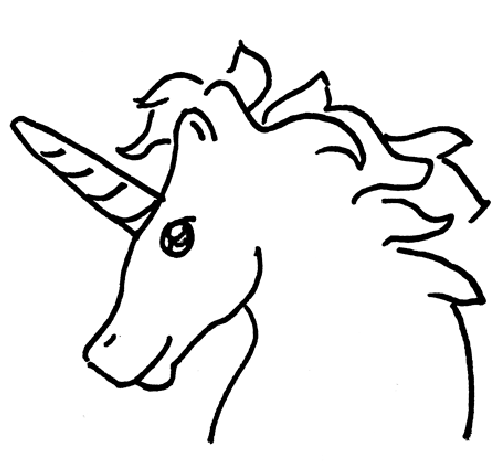 Heuristic Evaluation
I'm familiar with Lean UX and agile development methodologies.
This are the tools I've use the most: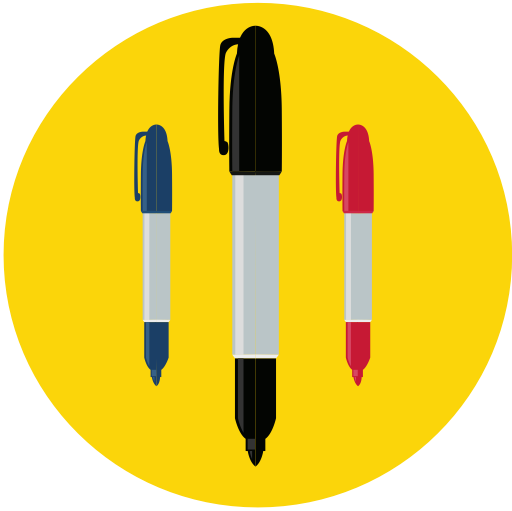 Design Studio
for rapid prototyping and ideation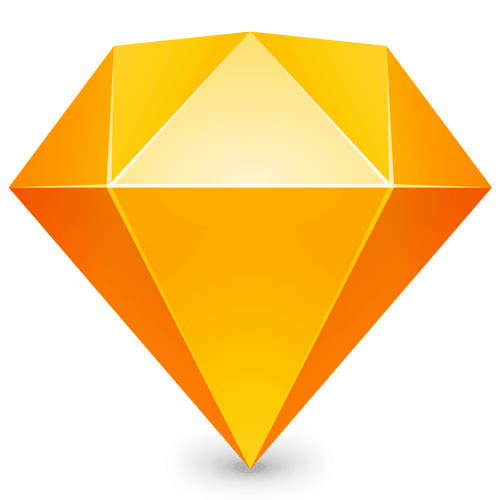 Sketch
for layout and
visual design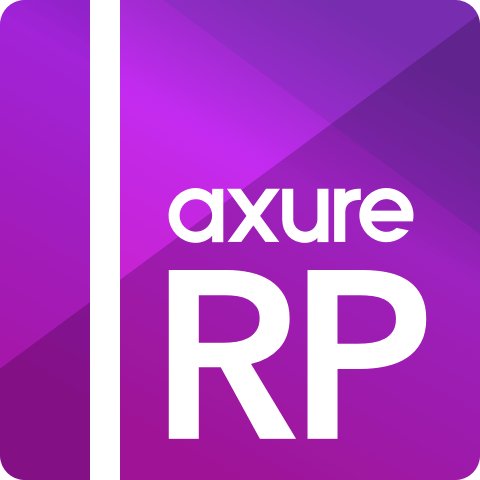 Axure
for Prototyping,
Site maps and User Flows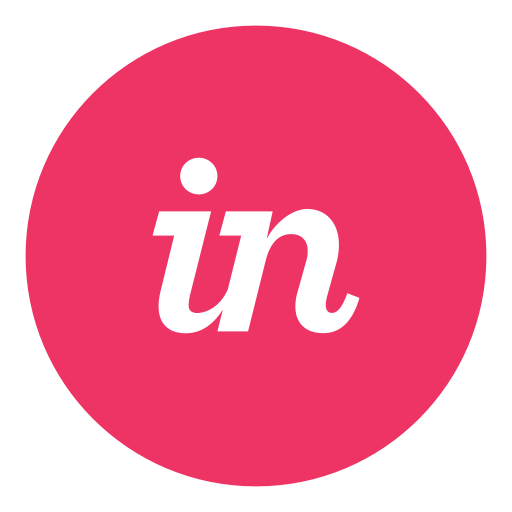 Invision
for screen flows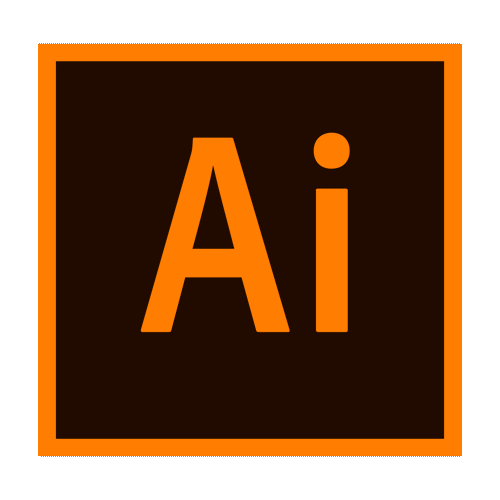 Illustrator
for vectors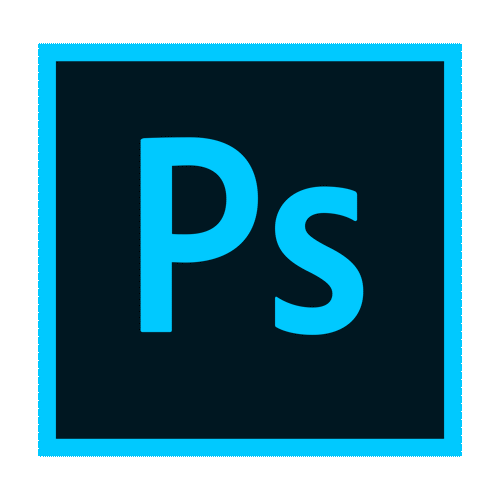 Photoshop
for images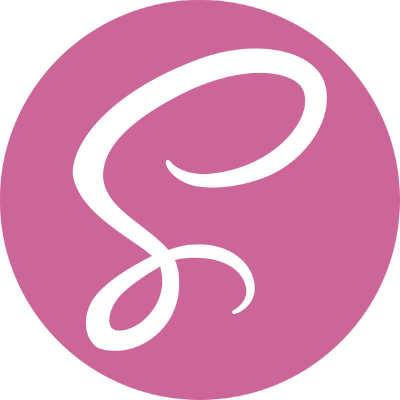 { css-sass }
to build websites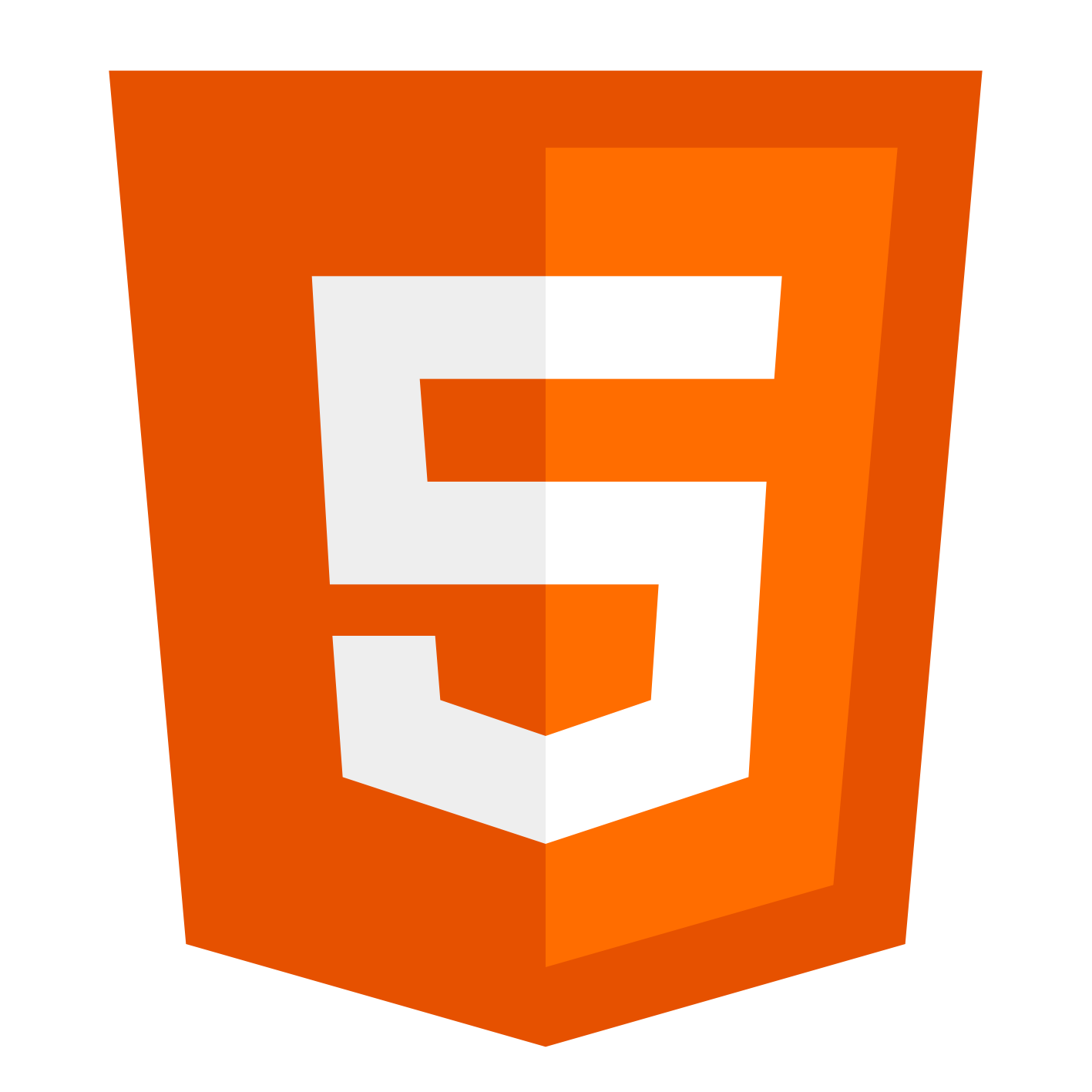 < html >
to build websites