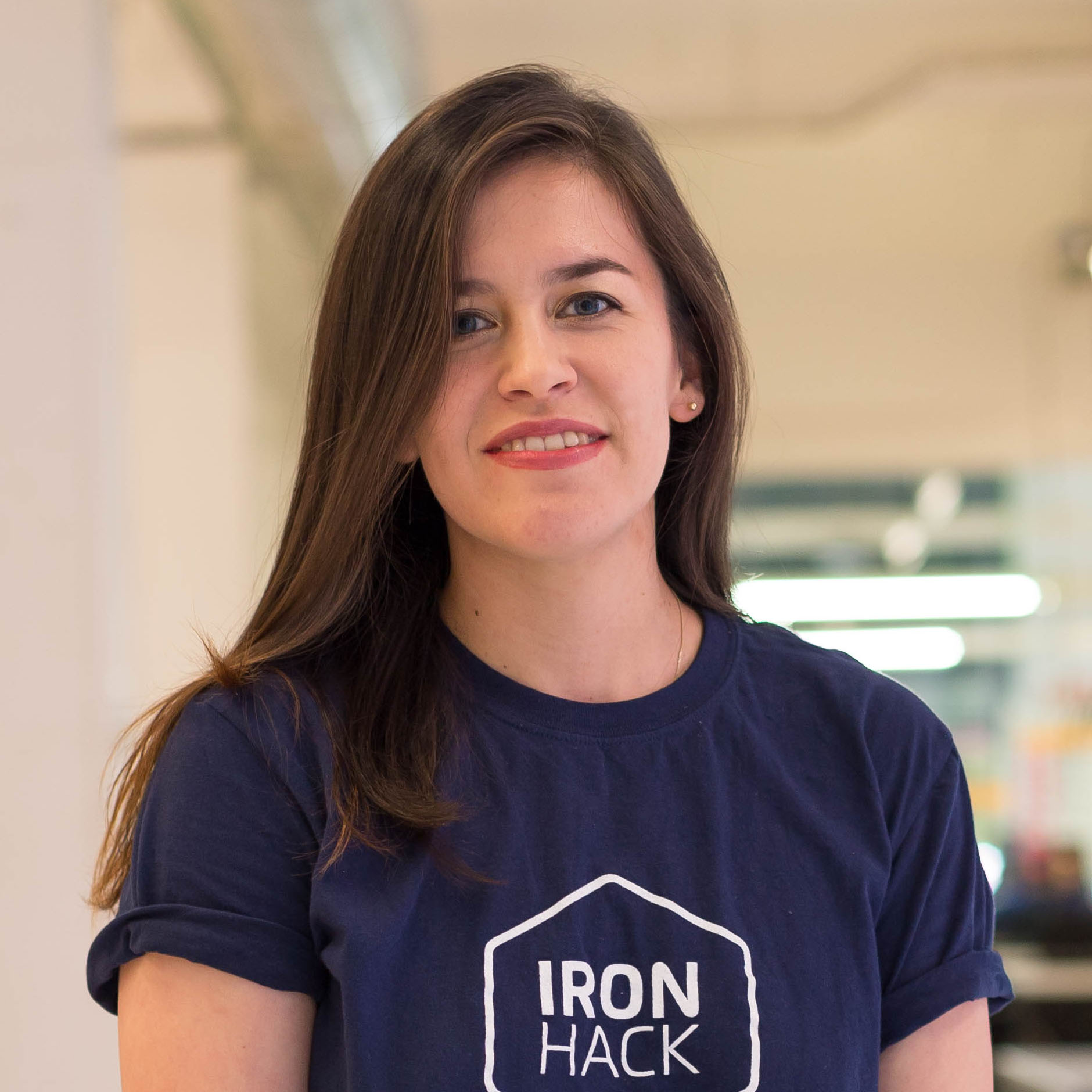 Alejandra Avilés
b. Cajeme, Sonora, México, 1989
Based in Barcelona since 2015.
My experience as designer started by doing infographics design (2013). I loved working with information and displaying it in a visual way. Then I started doing Web Design (2014), I have published more than 10 websites using html, css-sass, Github and Middleman. I consider myself a pragmatic web designer, I don't add much more than the content I'm working with, I like to deliver clear hierarchy, layout and typography.
In 2018 I decided to get specialized knowledge in User Experience Design. I was attracted by the cross-disciplinary aspect of the profession, and I decided to join the bootcamp in UX/UI at Ironhack Barcelona. This bootcamp has been rated by Switchapp as the number 1 bootcamp to learn UX/UI. At the end of the course my final project "Ambar" was awarded winner of the Hackshow.
During the Bootcamp I was trained to work from the discovery to the delivery. Since then I've been submerge in UX Research methodologies and I feel deeply fascinated by this field.
My backround is in Arts
I've studied Fine Arts specialized in sculpture. Being a professional artist have show me how to work with discipline, technique and intuition. I learnt how to materialize ideas and concepts. I have a strong inclination towards history, philosophy, literature, sociology and anthropology. Art has been a space for reflection and an alternative way of generating knowledge.
You can have a look at my art production here:
alejandraaviles.com ➹